The First Year: Milestone Sessions
$

25.00 -

$

225.00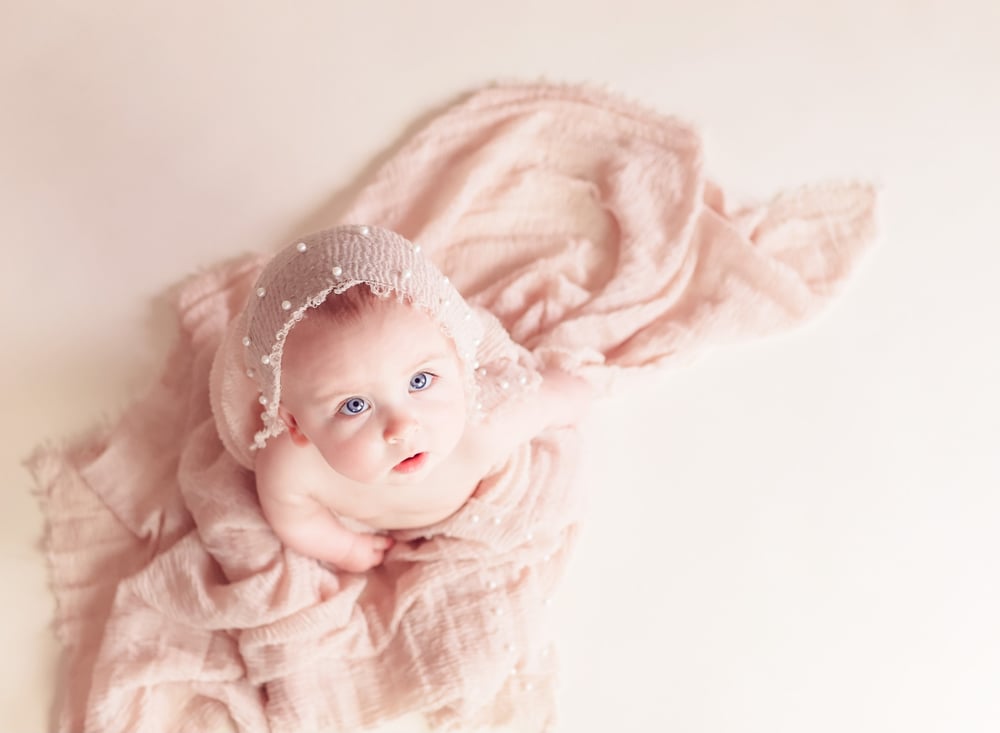 ROLY POLY (3-5 months)
Your first post-newborn mini session! Your little one is working on pushing up on their tummy, flopping like a fish on their back, and making big expressions and social smiles - one of the cutest times to photograph! Includes 15+ final images.
SITTER (5-8 MONTHS)
Baby can sit unassisted - what an accomplishment! This session is best scheduled when baby can sit, but is not super-actively crawling yet. Includes 15+ final images.
ALMOST THERE! (9+ MONTHS)
We're on the move! Baby's getting ready to take their first steps, but aren't quite there yet! They are comfortable standing with an object for assistance (and a spotter close by!). Includes 15+ final images.
CAKE SMASH! (11+ MONTHS) - MINI or FULL SESSION OPTIONS
It's time to get messy! Celebrating baby's first birthday is a big deal! The choice is yours - a mini or full version of this session:
- Mini - Includes cake smash only, and 15+ final images.
- Full - starts with a pre-cake mini session (outfit change if you'd like!), and then we let your little one go to town on their cake while we capture all of the fun frosted mayhem that ensues. Bring your own cake, or we can provide one for you. Includes 30+ final images.
BIRTHDAY MINI (ANY AGE)
Celebrate the occasion by capturing it as a moment in time! Includes 15+ final images.
BACKDROP MINI (ANY AGE)
A just-for-fun mini session for up to 3 little ones using a themed backdrop from our collection. Includes 15+ final images.
Milestone sessions are not tied to a specific age, and can be modified to fit the needs of any baby. Time frames are given as a typical guideline, but can be moved up or back as needed!
We will discuss colors and themes ahead of each session. These sessions utilize available studio props, or feel free to provide your own, as discussed with the photographer.
For cake smash sessions, if you'd like us to provide the cake, please be advised it is a small, professionally prepared, simple and classic white-frosted cake. This is an add-on option at additional cost, pricing subject to change due to outsourcing.
Family mini sessions can be added on to any milestone session for $75.
Families booking 2 or more milestone sessions for baby's first year receive a 10% discount!*
*Excluding newborn session