2021 Senior Sessions
$

150.00 -

$

250.00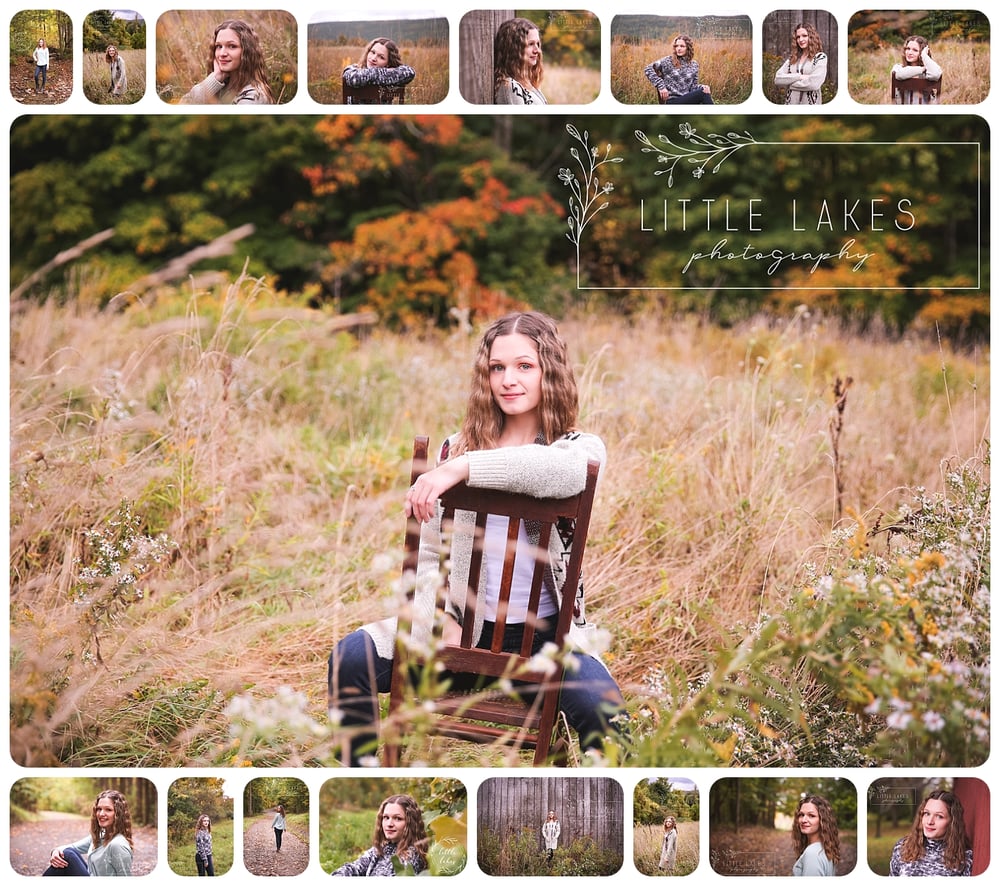 'Tis the season for beautiful summer and fall senior sessions!
Due to the Covid-19 situation, I am recommending sessions take place outdoors whenever possible. If you're hoping for a studio-style senior session, that's fine, too - just let me know so I can prepare!
Senior sessions can be booked as a mini session ($150/10 final images) or a full session ($250/20 final images). Upgrade options will be available depending on how many images are finalized and edited, at the photographer's discretion, and can be purchased individually or as a group at at discount.
Regardless of session type, you're welcome to any number of outfit changes! Sessions take place at the location of your choice, or on the photographer's advice. The full session option offers more time, and thus allows for an additional location (within reasonable distance) and more outfit changes.
These sessions also include a yearbook image edited to the specifications provided to you by your school district. If your district has special requirements, please let me know ahead of time so I can plan accordingly!